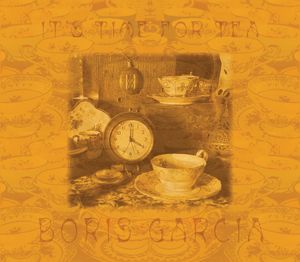 "

"Boris Garcia. It's Time For Tea. It is almost impossible to attach a style to this timeless quintet. They have been performing for years, and developed a faithful following which attests to the transformative power of their music. Hard to explain, like their name maybe, but impossible to resist."" - Bill Bentley

"

"The Philadelphia-based fivesome with the ever-so-cryptic moniker has come into its own" " - Doug Collette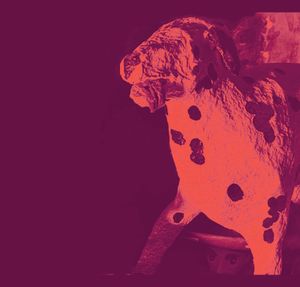 Boris Garcia has just released their 5th studio album "It's Time for Tea" produced by Tim Carbone. Joining them in the studio were Dave Mattacks (Fairport Convention, XTC, Jethro Tull), Mike Robinson (Railroad Earth), and Bill Patton (Father John Misty). 
 Boris Garcia is… 
Jeff Otto: ukulele, guitar, vocals, songs 
 Bob Stirner: guitar, vocals, songs 
 Bud Burroughs: mandolin, keys, harp, sitar, banjo 
 E.J. Simpson: bass 
 Jeff Barg: drums 
 All tunes penned by songwriting team of Jeff Otto and Bob Stirner.
"

From Boris Garcia's Family Reunion through Mother's Finest, Once More Into the Bliss, Today We Sail, Around Some Corner, and now It's Time For Tea, Boris has grown ever more sophisticated as they fuse Celtic, Bluegrass, and improvisational rock to create acoustic-based, beautifully drawn song portraits that add up to an utterly distinctive sound."" - Dennis McNally
Press photos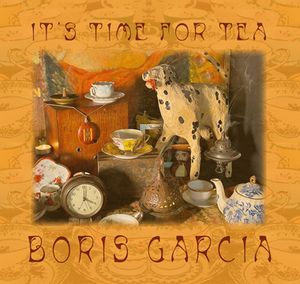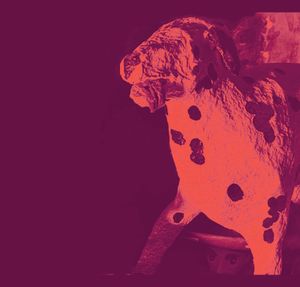 Boris Garcia Input List